Eleanor Roosevelt
Quote
You wouldn't  worry so much about what others think of you if you realized how seldom they do.
Quote
No one can make you feel inferior without your consent.
Quote
Great minds discuss ideas, average minds discuss events, small minds discuss people.
Quote
Do one thing every day that scares you.
The naivity of a beginner and the feedback of people around you are the best conditions for innovation to occur. As it turns out, innovation is more about allowing the innate creativity to come out than it is about being a genius. A few months ago I was a co-guest-speaker for a foundation of voluntary […]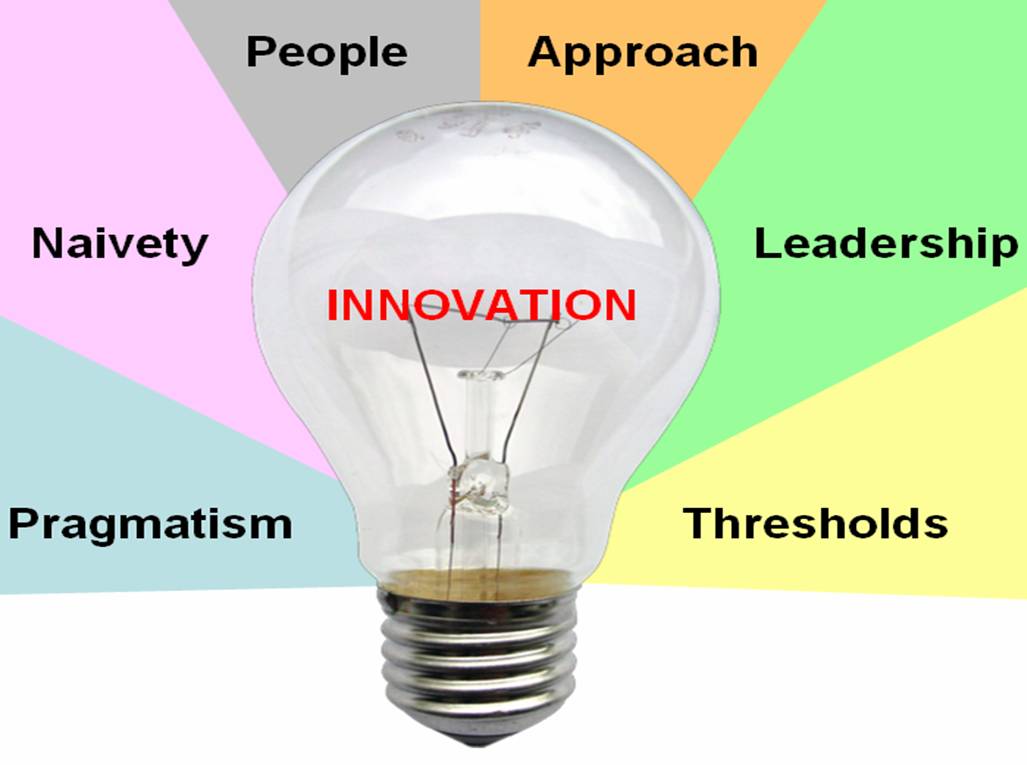 Quote
Do what you feel in your heart to be right – for you'll be criticized anyway. You'll be damned if you do, and damned if you don't.