Ricardo Semler
This one-hour video of Ricardo Semler and Henry Mintzberg is worth watching for anyone aspiring to be a manager or anyone thinking that 'MBA' or 'Phd'.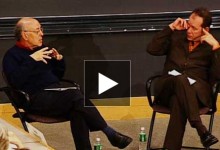 What is the value of feedback when I can't frame it, understand it or act upon it? Will I be labeled 'resistant' if I ask to reframe it over and over again? Feedback – yes but… feedback that is not actionable and measurable in my world will not empower me.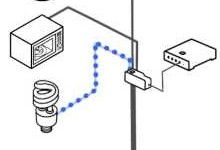 The Best Things in Life are Free, Including Management Literature!