Friedrich Nietzsche
Quote
And those who were seen dancing were thought to be insane by those who could not hear the music.
Quote
I want, once and for all, not to know many things. Wisdom sets limits to knowledge, too.
A great article from The Atlantic. Never has a communications system played so many roles in our lives—or exerted such broad influence over our thoughts—as the Internet does today.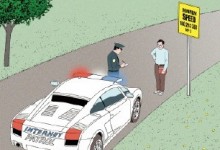 Quote
He who has a why to live can bear almost any how.
Quote
Not doubt, certainty is what drives one insane.