Chris Brogan
One minute interview with social media expert Clo Willaerts on the impact of social media on business… and change management.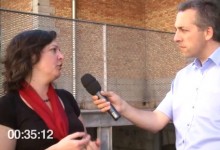 For children growing up today, gaming may be more important than mastering math. It is not only about mastering a skill, but most of all about finding alternatives and re-inventing the rules.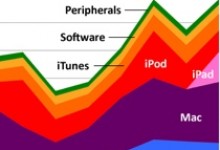 Quote
The important thing is to execute against who you are; be authentic, start pumping out free content, and become part of the conversation.
Reading Trust Agents is like paging through the digital twin brother of Carnegies landmark "How to Win Friends and Influence People".