Tony Hsieh
A new article from The Washington Post, that I need to clip onto this blog: Zappos says goodbye to bosses.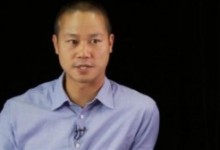 In addition to last week's post on the book Delivering Happiness, you should really have a look at this video book summary made by Polar Unlimited.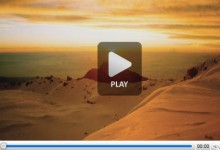 What could you possibly learn about happiness from a guy who spent his college years at Harvard partying; claims to have a personal relationship with RedBull; learned all he had to know about business from playing poker; and now even released a book titled 'Delivering Happiness'? Yes, it's OK to be suspicious.