Dan Pink
In this article we take a closer look at the personal investment loop that strengthens the feeling of membership.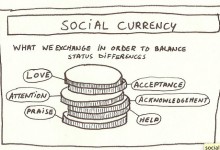 Guest blogger Jamie Notter on the real value of social media for our organizations: radically transforming leadership!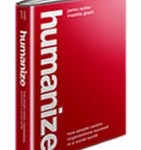 From the previous generations there is no evidence that building more autonomy and purpose into our work environments may lead to happier and more productive people. Luckily times are changing and leaders have to get out of the way for their organizations to survive in the knowledge economy.