Crushed by the sadness of an illusion that evaporates. Quality time is a lie. And everything else that is based on this idea is falling apart.
Coming home from a hard day or a tough week at work I used to say to myself: 'from now on it's quality time'. Quality time is a time-slot dedicated to high quality. Instant happiness; no place for weak moments. And since this seems to work for everyone else, instant happiness is the norm. So if it doesn't work out you are not OK or your family is not OK. Welcome to frustration station.
Instant Happiness… NOT!
Quality time is top of the pops in the category 'Happy life – the way it should work out'. Pretty stigmatizing – so shut up and don't you dare to question it.
The truth is that I was surprised to find that work, work, work and then – quick snap – quality time doesn't work out that well. First of all it puts a tremendous pressure on the time-slot with significant others. All of a sudden unwinding is not allowed. Second, it does not take a genius to figure out that the stress and exhaustion  of work, work, work do not lead to the kindness and sensitivity of so-called quality-time.
Before the joy of quality time can appear we need to unwind, be tired, be bored, find our place in the family setting, argue and work our way in. But we refuse to do so – because it eats up the precious time-slot. So we find ourselves in a strange, tense and phony situation.
Quantity Time
The solution is not Prozac or cocaine. The solution is quantity time. Yes – work, work, work at work and then: work, work, work on a different level: trusting oneself, finding an emotional balance and taking care of oneself. Your significant others need quantity time – and you do too! A fixed time-slot and high expectations are the last thing you need if you want that to occur.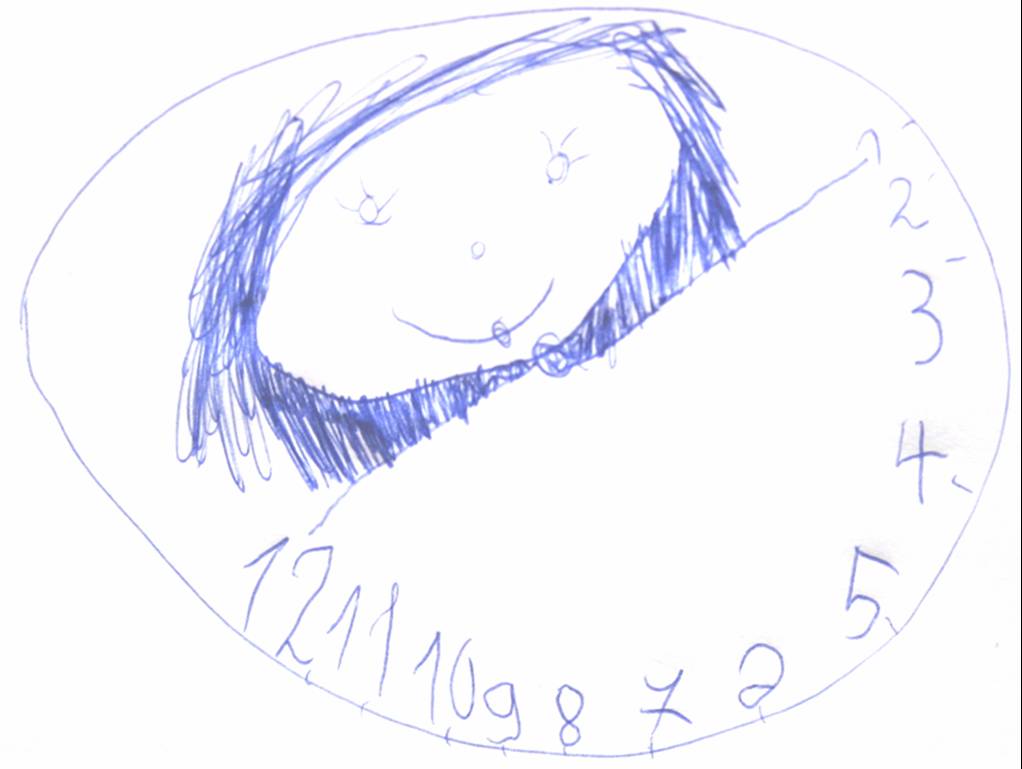 By the way, did you note that when it comes to balancing the human factors at work,  measurements and KPI's are the best recipe for failure?
So let's redefine quality time as a moment we set apart at work. Quality time for an issue we all agree is critical. Quality time for a problem that is worth waiting for until all stakeholders have shared their concerns. Quality time as a strategic instrument.
Please let us stop confusing this term with moments that simply stop existing once you measure them on a time-scale and benchmark on unrealistic expectations. Let's be professional during work and let's be ourselves at home.
Related articles:
Parenting as a Management Skill … Huh? (part 4) – March 1st, 2009
Parenting as a Management Skill … Huh? (part 3) – February 21st, 2009
Parenting as a Management Skill … Huh? (part 2) – February 16th, 2009
Parenting as a Management Skill … Huh? (part 1) – February 9th, 2009
Dump your Blackberry and get a life! – September 9th, 2007